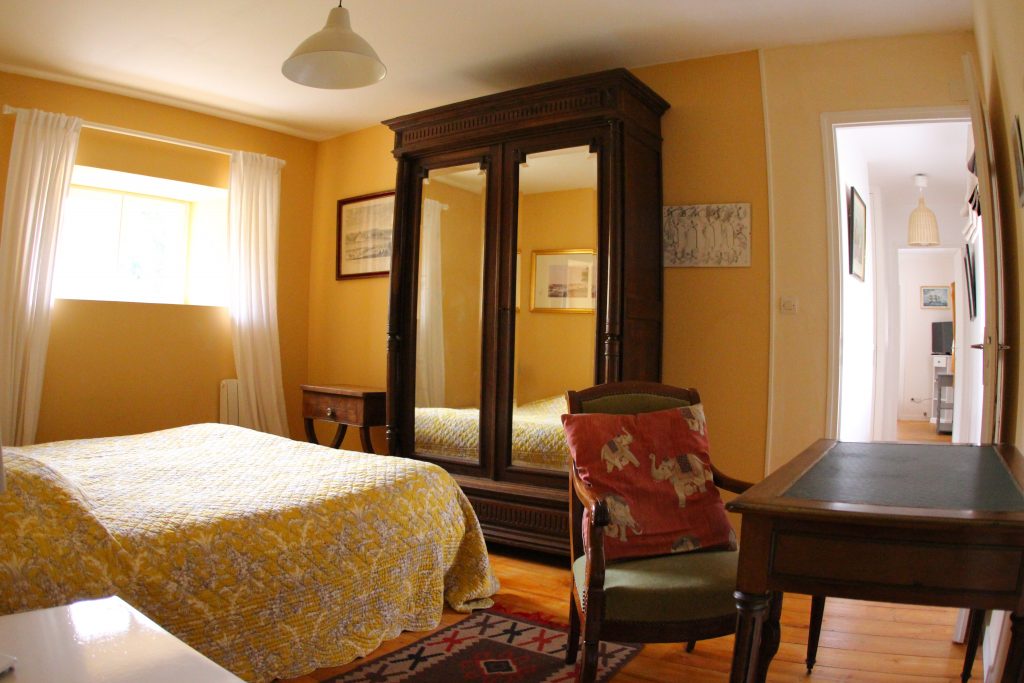 The Apple cottage is a cosy place for 8 happy countryside fans wanting to relax.
It consists of 4 bedrooms:
– 2 double bed bedrooms
– 2 twin bedrooms
This cottage has 2 bathrooms:
– 1 with bath
– 1 with shower
A small greenhouse takes you to a large dining room/kitchen with a living room with a wood stove.
This cottage offers the following amenities: TV, washing machine, dishwasher, oven, microwave, wifi internet.
Sheets are available upon request.